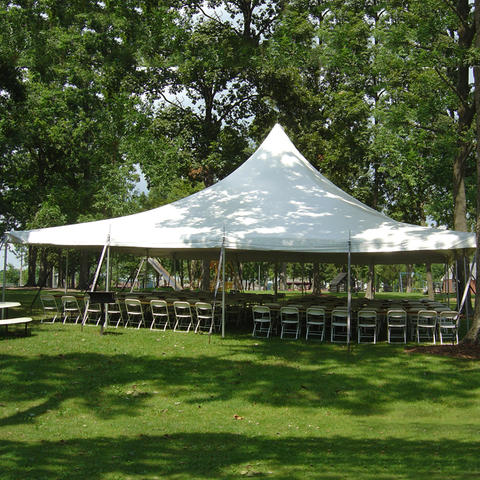 40ft X 100ft White Hi-Peak Pole Tent




$3,999.00

Please call 219-887-9644 to reserve this item.

40FT x 100FT White Hi Peak Pole Tent. Larger tents like these require special pre-planning steps and a potential site visit in order to insure the site is suitable for such a large tent. Please call us directly at 219-887-9644 to discuss and reserve.