Tent and event rentals in Lansing, Illinois
Illiana Party Rentals can provide equipment like tents, tables, chairs, concession equipment, catering equipment, dishes & flatware rentals for events big and small. We work with homeowners for events like graduation party rentals, wedding tent rentals, inflatable rentals, all the way up to large corporate event rentals in Lansing Illiana Party Rentals is sure to have the event rental equipment you're looking for to help all your events go smooth and worry-free.
Huge selection of tents and rental equipment from Illiana Party Rentals.
Illiana Party Rentals has the best selection of tent rentals in Lansing. For years, we have been providing tent rentals for rent to all of Lansing and the surrounding areas. With tent sizes to match just about any event our offering of pole, frame, and cross cable tent rentals, you can rest assured you will find something you need. We have just about anything and everything tent related.

Not only do we carry tents but we have a huge selection of tables, chairs, beverage & catering equipment, and lots of other party extras. Illiana Party Rentals is your one stop shop for all tent rentals in Lansing.
Ready to book your tent rental in Lansing, IL?
Booking your event rental equipment in Lansing, IL has never been easier. You can book online at www.illianapartyrentals.com 24/7. All our rental & sale items have excellent descriptions including size and space & electrical requirements. We also provide suggested add-on's to help complete your rental reservation. In many cases we also provide additional pictures. You can also scroll down and start your reservation below.
The Town of Lansing Illinois
Whether you're having a public or private event, Illiana Party Rentals wants to make sure you're informed of all Lansing Illinois' rules and regulations. Each town / county is unique in their requirements so please make sure to visit the town website for information.
Click here to visit Lansing's official website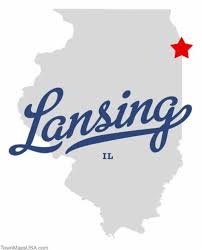 J.U.L.I.E. underground utility location
Illinois law requires JULIE to be called any time the soil is "disturbed" for tent rentals in Lansing. This means, whenever we install any equipment that requires us to use stakes driven into the ground, JULIE must be notified and given at least 72 hours to go to the property to locate all underground utilities. JULIE may send out several different utility companies to mark their own lines. You may see representatives from Com-Ed, AT&T, Comcast, Lansing Public Works, and possibly some underground pipeline companies. It is JULIEs responsibility to contact all utility companies in the area where the work is to be done.
Click here to vidit the official JULIE website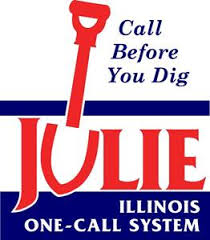 Order-by-Date

Large event equipment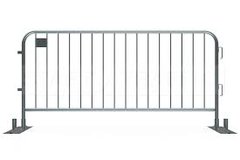 Inflatables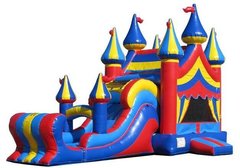 Tents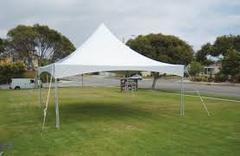 Tent Accessories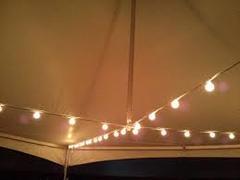 Tables and chairs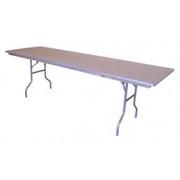 Table linens & Kwik Covers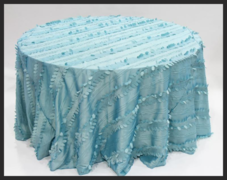 Party Extras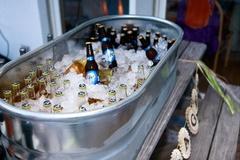 Concession Equipment and Supplies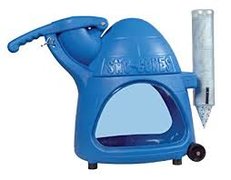 Porta Potties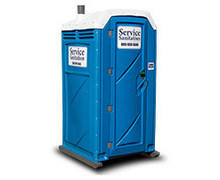 Yard Signs