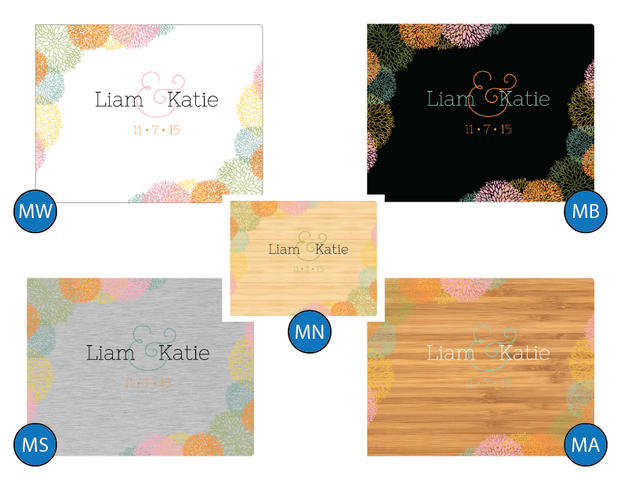 Custom photo album




$64.99

Please call 219-887-9644 to reserve this item.

Each album is made from high quality aluminum or bamboo, making it the ultimate album for photo booth guest books. Each 11" X 14" album comes stocked with 10 pre-creased, acid free sheets and expandable for additional sheets. Our 8.5" X 11" albums come with 15 sheets.
Aluminum albums are available in black, white, & brushed aluminum finish with black pages.
Bamboo albums are available in a natural finish as well as an amber finish with white pages.
All albums are made 100% in the United States in support of local small business.
These custom albums take time to complete. Please allow at least 4 weeks for processing.