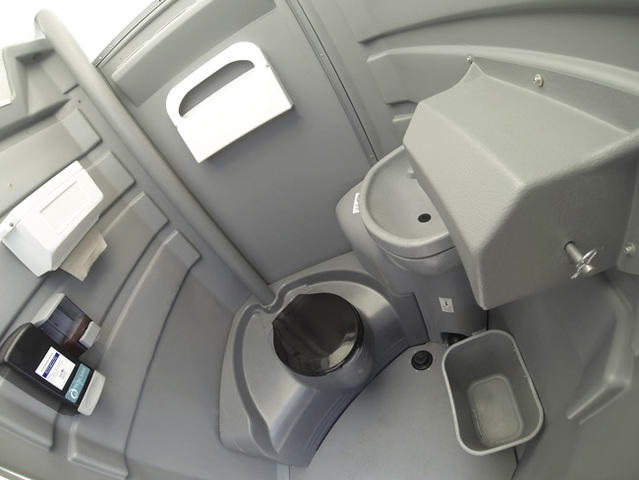 Deluxe Flushable Restroom
Actual Size: 47" X 47" X 91"





$350.00

Please call 219-887-9644 to reserve this item.

Give your guests the VIP treatment with a portable restroom facility that not only meets their needs, but also provides the comforts of home. Introducing the deluxe flushable restroom, a cutting-edge facility that addresses the common complaints many have with portable restrooms. From hiding the waste tank to providing a hygenic hands-free sink, the deluxe restroom was designed with your guests in mind. Comes fully stocked with toilet paper and paper towels.Hand santitzer is optional. Illiana Party Rentals has teamed up with
Service Sanitation
to help provide our customers with clean, safe porta potties delivered to your event with the same care and attention that's expected of our own employees. Every porta potty is delivered and serviced by
Service Santiation
the day before your event. It will then be picked up one or two days after your event depending on workload and weather conditions.
NOTE: All porta potties are subject to availability from Service Sanitation. We / they require a minimum of 2 WEEKS NOTICE for all of their items.