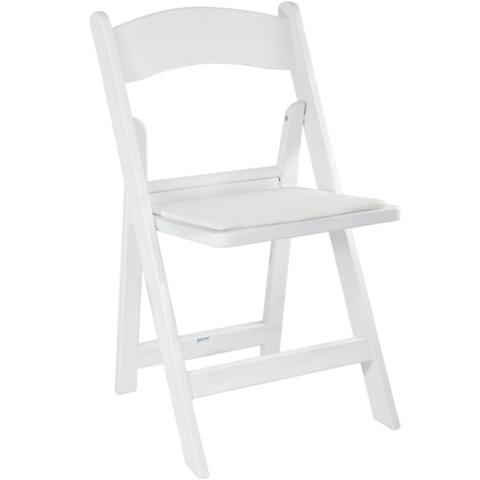 White Resin Padded Chair




$4.50

Please call 219-887-9644 to reserve this item.

The Wedding Chair category features a range of elegant and stylish seating options that are perfect for any wedding ceremony or reception. These chairs are designed to provide both comfort and sophistication, with a variety of styles and materials to choose from. Whether you're looking for classic wooden chairs, modern acrylic chairs, or luxurious upholstered chairs, this category has something to suit your taste and budget. With a focus on quality craftsmanship and attention to detail, these chairs are sure to add a touch of elegance and charm to any wedding celebration.