Tent & Party Rentals in St. John, Indiana
Illiana Party Rentals is proud to deliver the best party & event rental equipment to St. John, Indiana. We enjoy working with local business and homeowners as well as the municipality to help provide unforgettable experiences. Below you'll find some useful information on the town as well as links to some of our equipment.
The Town of St. John, Indiana
Whether you're having a public or private event, Illiana Party Rentals wants to make sure you're informed of all the towns rules and regulations. Each town is unique in their requirements so please make sure to visit the town website for information.
Town of St. John, IN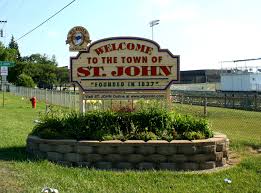 Indiana 811
Indiana law requires 811 to be called any time the soil is "disturbed". This means, whenever we install any equipment that requires us to use stakes driven into the ground, 811 must be notified and given at least 72 hours to go to the property to locate all underground utilities. 811 will send out several different utility companies to mark their own lines. You may see representatives from NIPSCO, AT&T, Comcast, Schererville Water Department, and possibly some underground pipeline companies. IT is 811's responsibility to contact all utility companies in the area where the work is to be done.

Indiana 811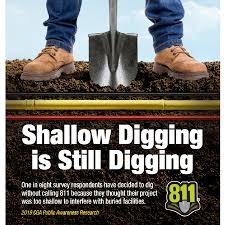 The best party rentals in St. John
If you're looking for party & event rental equipment in St. John you've come to the right place. Illiana Party Rentals has been providing the best party rental equipment including tents, tables, chairs, concessions equipment, stage platforms, dance floors, portable bars, and much more for years. Our dedicated and knowledgeable staff can help you pick equipment that best suits your needs. Illiana Party Rentals has the largest and cleanest selection of party tents. We have tents ranging from 10X10 frame tents up to 80' wide pole tents. Our most common tent for a "backyard event" is 20X20 or 20X40. We often provide tent space for backyard weddings up to 60X120. If you don't see the tent size on our page just call us @ 219-301-2808 or send us an email at info@illianapartyrentals.com and we can put together a custom quote.

Here are a few local & trusted providers in & around the St. John area
A Few Ideas For Your Next Event
Order-by-Date

Large event equipment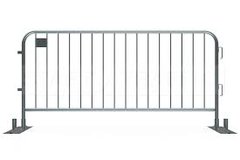 Tents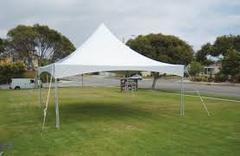 Tent Accessories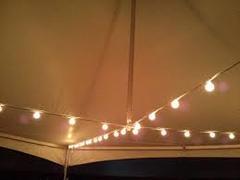 Tables and chairs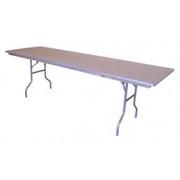 Table linens & Kwik Covers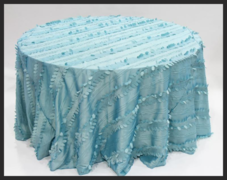 Party Extras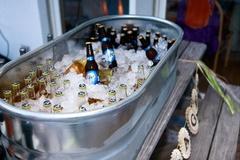 Concession Equipment and Supplies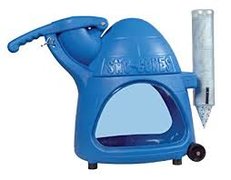 Porta Potties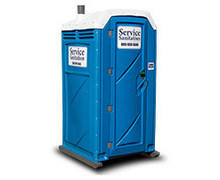 Photo Booth