Why purchase event insurance for your special day?
Special event insurance, also known as one-day event insurance, can help protect you from financial loss for a specific occasion, such as a wedding. It can cover your costs in case you unexpectedly need to cancel, or if you're found responsible for property damage or injuries that occur during the event. Plus, you can add coverage for certain items, such as cakes, dresses, and more.
What does wedding & event insurance Cover?
Often required by the venue, event liability insurance covers property damage or injuries to guests. For example, a guest at your wedding slips and falls on the dance floor, requiring emergency medical treatment. Liability insurance will cover their medical bills up to the limits specified in your policy.

Cancellation coverage reimburses your non-refundable expenses, such as deposits, in case you must cancel or postpone your event. With weddings, this coverage may also apply to your cake, flowers, rental cars, and more. Please note that you may have to purchase this coverage at least 20 days in advance. For example, a pipe bursts in the hall where you were going to have your reception, forcing you to postpone until the next day. You'll be covered for non-refundable lost deposits up to the limits of your policy.

What are the costs and limitations?
The exact cost of your event insurance policy will vary based on the number of people attending, the length of the event, as well as the coverages you buy. For example, a large festival with 5,000 attendees can cost as much as $1,500 to insure. Remember, Illiana Party Rentals will give you up to a $100 credit towards your event insurance needs.
Where can I learn more and purchase event / wedding cancellation insurance??
There are many insurance companies out there that specialize in this type of coverage. Here are a few companies that IPR recommends.
Check out all our rental equipment below. We are constantly updating our website to help provide the best in equipment and ideas available.
Order-by-Date

Large event equipment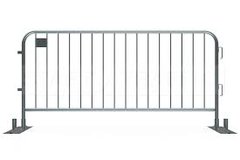 Tents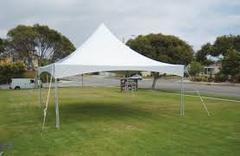 Tent Accessories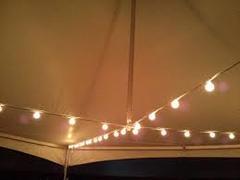 Tables and chairs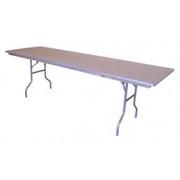 Table linens & Kwik Covers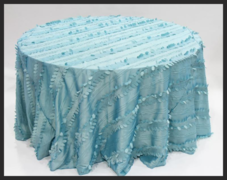 Party Extras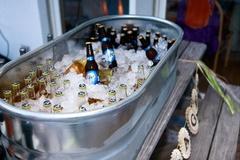 Concession Equipment and Supplies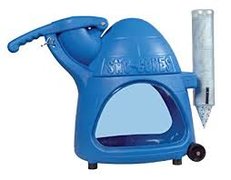 Porta Potties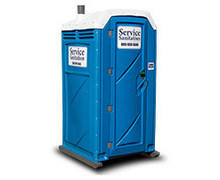 Yard Signs