Congratulations to the Lake Central High School Graduating Class of 2023!
Illiana Party Rentals wants to help you celebrate your accomplishment
Illiana party rentals
is the leading tent and event equipment rental company, supporting the Lake Central School Corporation and its affiliates. We offer tents, tables, chairs, linens, and other graduation party rentals that will help make your graduation party a huge success!
Lake Central High School
With well over 3,000 students and 150 teachers, LC is absolutely HUGE! IPR has a deep love and respect for Lake Central. We want to wish each and every student a warm and prosperous future.
Click here to visit the official Lake Central website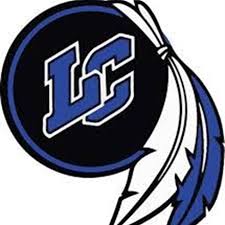 Illiana Party Rentals is here to help you plan the best grad party!
Illiana Party Rentals can help you decide what kind & size equipment will best suit your needs and budget. We offer tents ranging in size from 10ft X 10ft all the way up to 80ft X 160ft. We also have lots of different table variations including hi-top / pub tables, banquet tables, serpentine tables, and round tables of many different sizes. We also have a wide selection of chairs including traditional folding chairs, bar stools, chivari chairs, and padded wedding-style chairs. Need help serving all your food? IPR also has en extensive selection of chafers, cold tables, frozen drink machines, and much more.
*Includes normal installation on grass. If we set upon a hard surface such as a driveway or parking lot, additional fees may apply. There are 2 options when setting up on a hard surface (concrete / asphalt / etc.) We can drill into asphalt and install the stakes into the ground. Once the stakes are removed we will then fill the holes with sand and an asphalt pitch plug to seal the hole. If drilling is not an option we will use concrete blocks as ballast.
Ready to book your tent rental for your LC grad party tent rental?

St. John, IN
Our selection of steak, sausage, chicken, and bbq options will make your meal go from good to great. We pride ourselves on the cuts we offer. Stop in today.

We also have an extensive catering menu that's sure to make everyone happy.
Welch's Website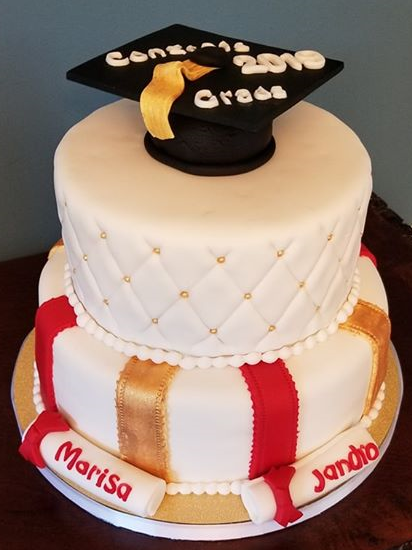 Cream & Crumbs
Dyer, IN
Deliciously decadent and custom-made cakes, cupcakes, cakeballs, cookies and cakepops!
Cream & Crumbs Facebook page

Schererville, IN
Pepino's also specializes in catering, serving Illinois and Indiana. Serving parties big or small the food at Pepino's will definitely be topic of conversation. Each order is carefully prepared and always homemade.
Pepino's Website
Order-by-Date

Large event equipment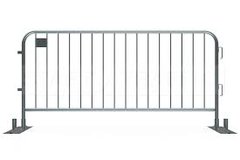 Tents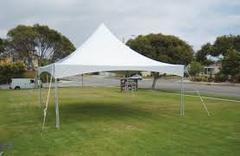 Tent Accessories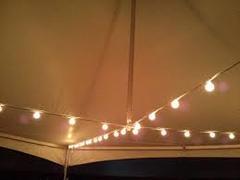 Tables and chairs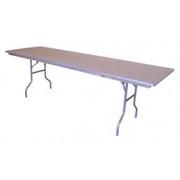 Table linens & Kwik Covers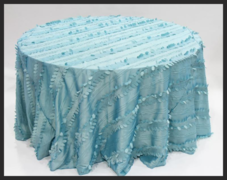 Party Extras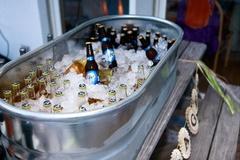 Concession Equipment and Supplies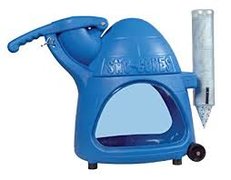 Porta Potties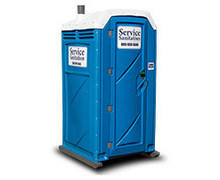 Yard Signs Booking event rental equipment for your Lake Central grad party has never been easier. You can book online at www.illianapartyrentals.com 24/7. All our rental & sale items have excellent descriptions including size and space & electrical requirements. We also provide suggested add-on's to help complete your rental reservation. In many cases we also provide additional pictures. You can also scroll down and start your reservation below.