Tent & event equipment rentals in Munster, Indiana
When you are looking for clean quality tents, take a look at the best place for tent rentals in Munster, IN right here at Illiana Party Rentals. Our tents & event equipment provide the shade & protection from the elements you need while adding an attractive focal point. With so many shapes, sizes and styles of tents they are a great option for a smaller backyard sized party like your kids birthday party or even a larger event for schools or churches. When your guests show up and see these amazing tents, you will be the talk of the town!
Munster, Indiana
Whether you're having a public or private event, Illiana Party Rentals wants to make sure you're informed of all Munster Indiana's rules and regulations. Each town is unique in their requirements so please make sure to visit the town website for information.
Click here to go to the town's official website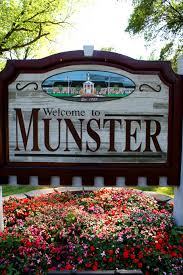 Indiana 811 - now a state law.
Indiana law requires 811 to be called any time the soil is "disturbed" for tent rentals in Munster. This means, whenever we install any equipment that requires us to use stakes driven into the ground, 811 must be notified and given at least 72 hours to go to the property to locate all underground utilities. 811 will send out several different utility companies to mark their own lines. You may see representatives from NIPSCO, AT&T, Comcast, Munster Public Works, and possibly some underground pipeline companies. It is 811's responsibility to contact all utility companies in the area where the work is to be done.
Indiana 811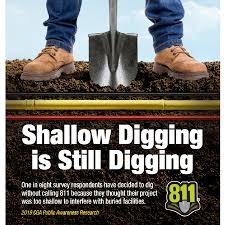 Amazing selection of tent rentals in Munster, IN!
Illiana Party Rentals has the highest quality & selection of tent rentals in Munster. For years, we have been providing tent rentals for rent to all of Munster and the surrounding areas. With tent sizes to match just about any event our huge offering of pole, frame, and cross cable tent rentals, you can rest assured you will find something you need. We have just about anything and everything tent related.

Not only do we carry tents but we have a huge selection of tables, chairs, beverage & catering equipment, and lots of other party extras. Illiana Party Rentals is your one stop shop for all tent rentals in Munster.
How to book your tent rental in Munster Indiana
Booking your Munster tent rental has never been easier. With our user-friendly website, you can book all your event equipment online at your convenience from your Smartphone, Tablet or PC 24 hours a day 7 days a week. To make it even easier, we have a live chat function to help our customers with any questions they may have while booking their Highland tent rental. Be sure to book your Munster, IN tent rental early, especially during the busy season. We often get booked up for June & July by the end of March. The winter holiday season is equally busy, often booking up as early as the beginning of November.
Start your reservation below!
Order-by-Date

Large event equipment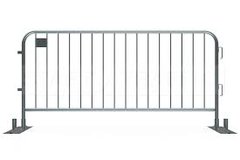 Tents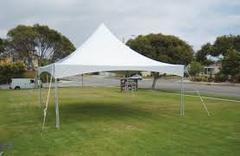 Tent Accessories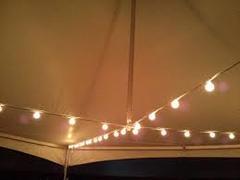 Tables and chairs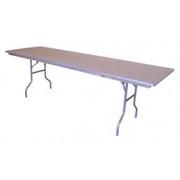 Table linens & Kwik Covers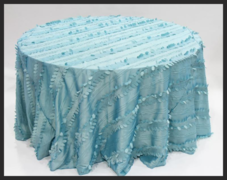 Party Extras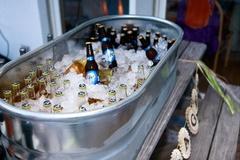 Concession Equipment and Supplies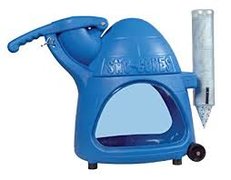 Porta Potties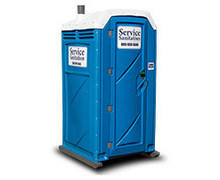 Yard Signs